Delivery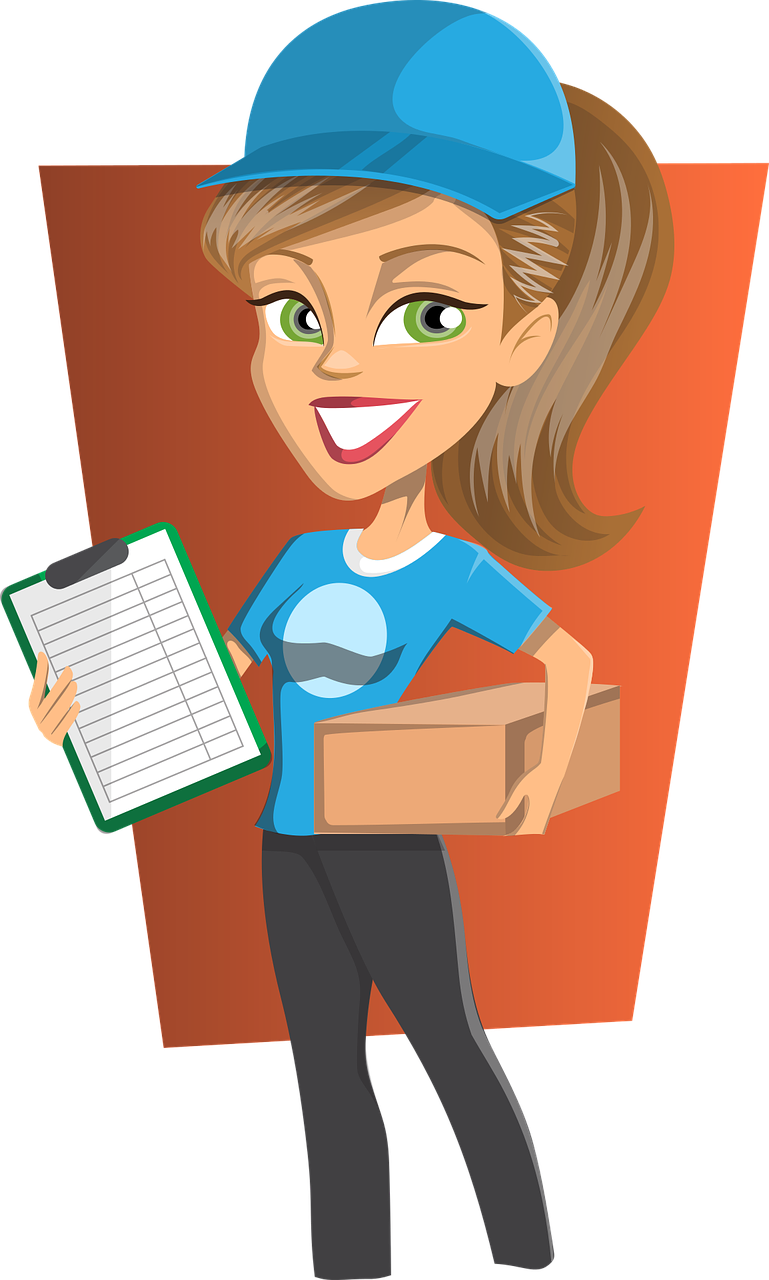 Your BoopBoop Box will be hand delivered to it's destination by our courier colleagues. The boxes are sent out on the 15th of the month, so you should expect yours to arrive within a few days of that.
BoopBoop only wants you to enjoy yourself, not worry about delivery charges - which is why every BoopBoop Box has FREE DELIVERY.
Need something urgently? Have a special request? Just ask, we love a challenge!
We only offer our FREE DELIVERY delivery to mainland UK addresses (sorry!)